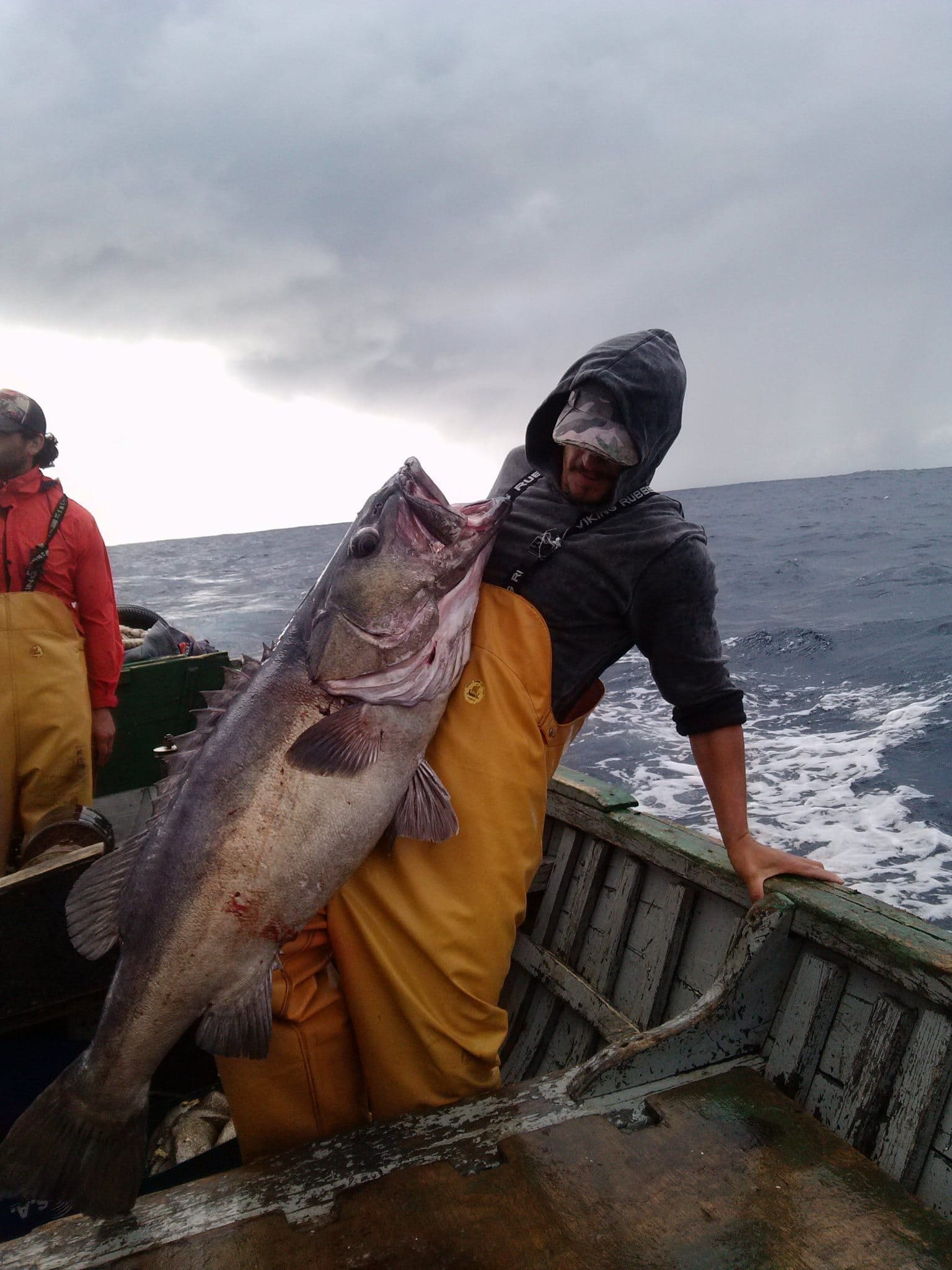 It all started in 1935, when two brothers from Asnæs left their fathers grocery store to take advantage of the new rubberized textile. Rainwear then was not good enough for the hard life at sea, so the brothers decided to take this issue into their own hands. This became the beginning of an era with production of workwear for the fishingindustry based on the brothers experience. Today, more than 80 years later, the tradition for outstanding quality is kept as a focus point in our products. Our workwear makes it possible for you to do your job - whether you are building, transporting or fishing.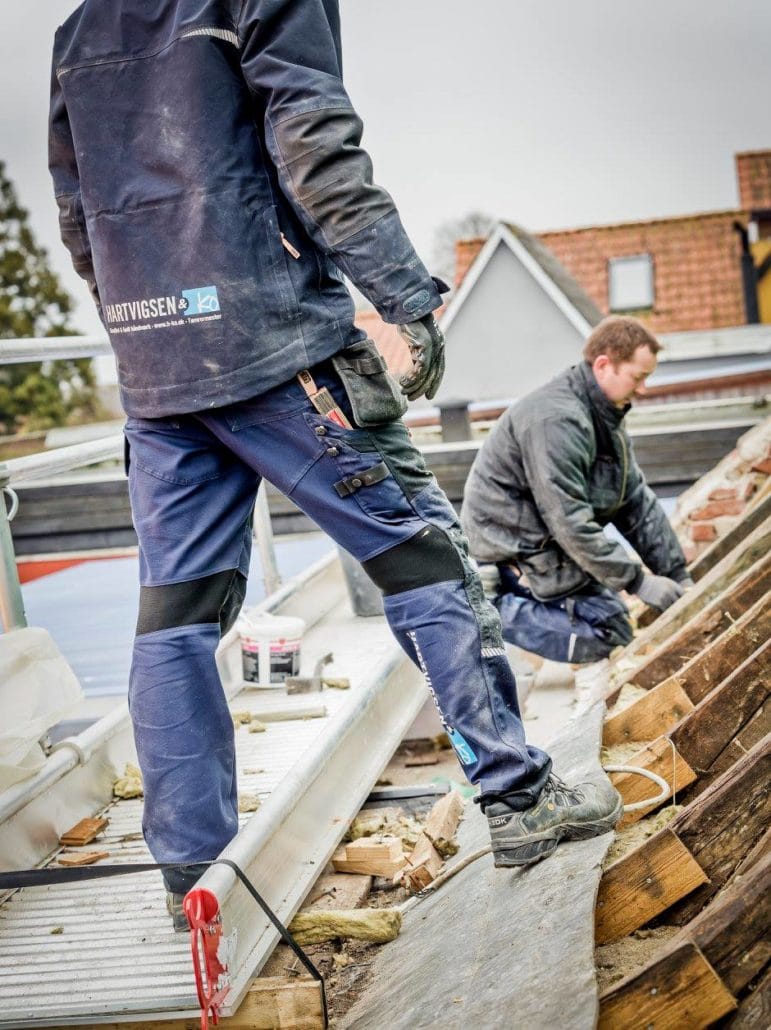 "We have choosen Viking Rubber Co. and use EVO35, because vi want the best workwear! We deliver quality and it's important to us that our team radiate proffesionalism through their workwear. Another important fact, is that the Vikings believe in innovation, they constantly develop their products. I belive that, when you are always in the "BETA"-version you changes things for the better all the time, because of this we always have the optimal product! We work the same way..."
If you would like to see the EVO35 collection which Peter Hartvigsen use, you can find it right here. The EVO35 collection is made for craftsmen - people working on their knees and needs flexibillity. It contains Trousers, Bibtrousers, Shorts, and a sellection of jackets, which fits all the mentioned types of trousers.
If you want to stand out from the ordinary craftsmen, have great comfort and quality in your workwear, you might want to take a closer look.