Here you can learn more about Viking Rubber Company, and who we are. For instance - in the video below, you can experience how our quality is created. On this  page you can also read about our history, social responsibility, vision, the Vikings or see references from some of our partners. 
Viking Rubber Company A/S
You can meet a Viking. If you want to get in touch with an expert in workwear, you can contact one right here.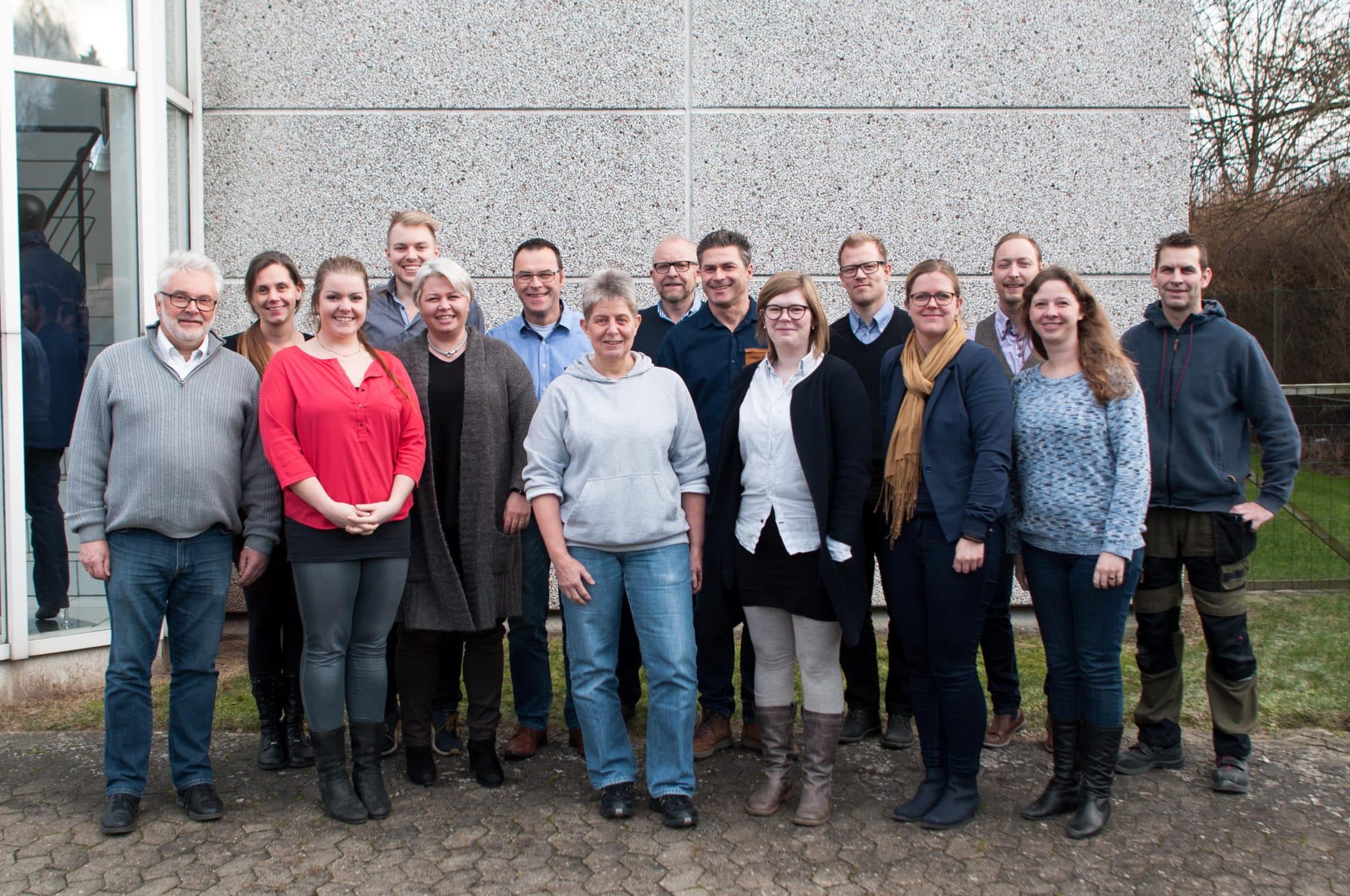 We have a clear goal of making the world a better place for our employees. You can see a part of our work with CSR on youtube.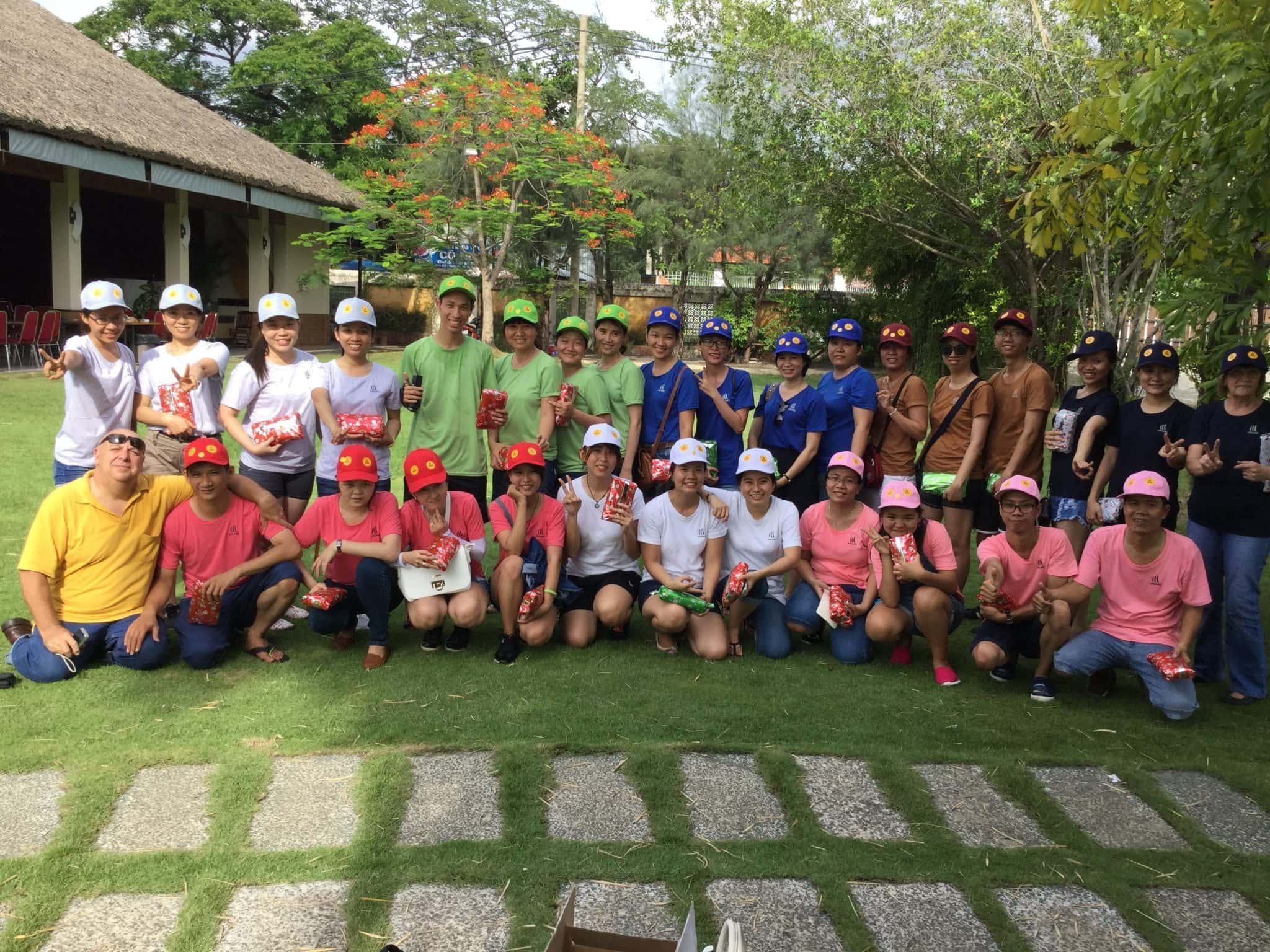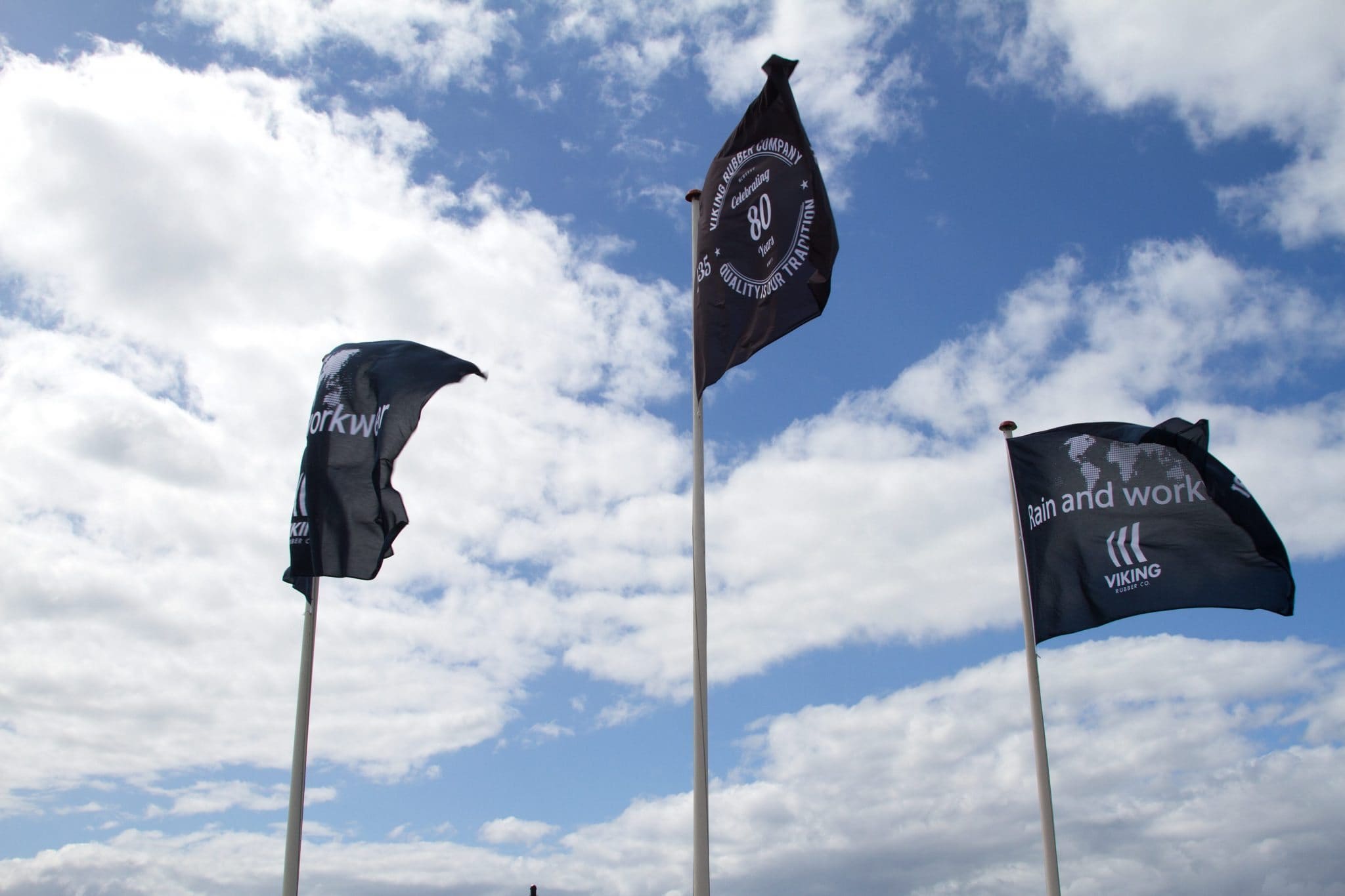 Our vision is to challenge the existing workwear and together with our partners find out how workwear should be in the future. You care for changing the world of Workwear? You are welcome to join us.
Here you can read about some of our customers. They all have different reasons for choosing us. feel free to look at our references. Read more